Positive reviews from fellow users play a considerable role in influencing people's decisions, whether they are going to watch a movie, eat out at a restaurant, or download an app. People always read reviews before deciding to download an app, hence making it one of the most crucial factors of conversion rate. We can't deny the importance of positive reviews and ratings when it comes to App Store Optimization. Apps that have more reviews, opinions, and ratings will appear higher above in app store search results and are likely to get featured.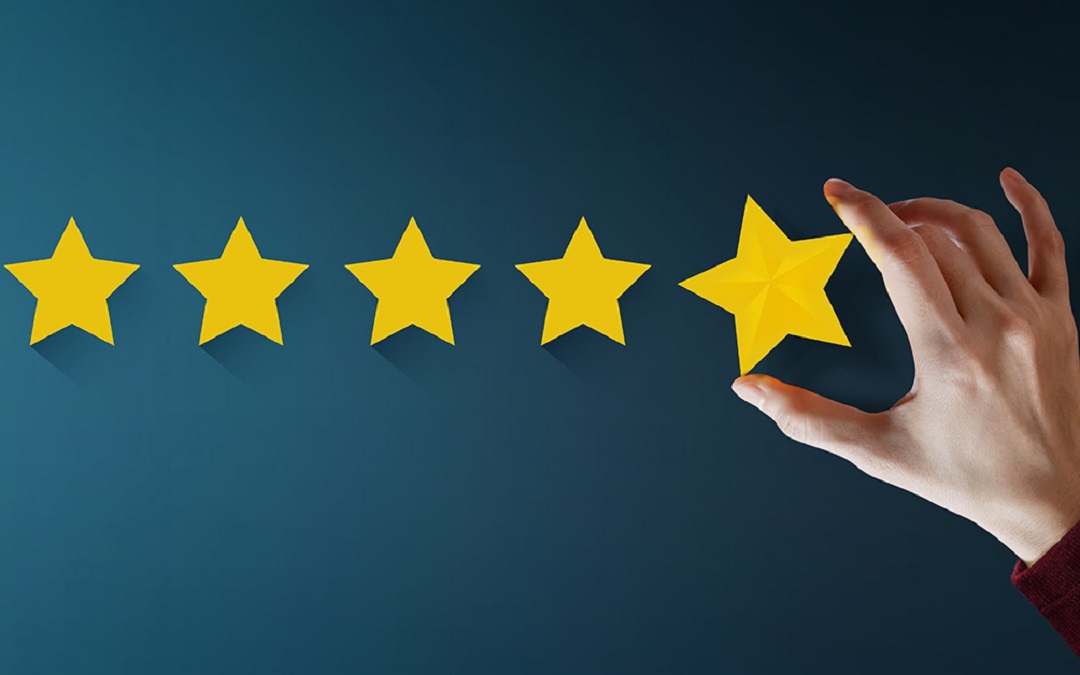 Today we are going to share some tips and stratagem that will encourage your app users to head back to the app store and to review your app.
1- Ask Before Reviewing Your App
"Ask, and you shall receive." Don't forget these golden words when it comes to getting more people to review your app. It is the easiest and least expensive way to generate buy app reviews. You can use a plugin that can make it drop-dead simple for users to review your app while using it.
Some people might advise against it, but I believe that if it is done properly, then there is no harm in asking. Here are some points to keep in mind before asking your users for a review:
1- Don't interrupt or allow a dialogue box to pop up in between a session.
2- Give the user plenty of time to explore the app.
3- Always ask after the user experiences a positive moment in your app.
4- Allow a user to share his or her opinion and feedback.
2- Incentivize
Let's face the truth. No one wants to leave a review unless you make an effort to go beyond the standard app reviews popup and incentivize your users in exchange for their feedback.
Offer your users in-game rewards or points or free stuff. Use this tactic to see your app review figures go up literally overnight. But be careful, many app stores (like Apple) have certain rules about incentivizing users for reviews, so make sure you read them beforehand.
3- Use gamification
Gamification is an excellent and engaging tactic to get people to review your app. Did you know that games get 60% of all the ratings? The reason behind it is that games are designed to be stimulating and motivate people to strive for more.
4- Use social media
Another great way to ask for reviews is to get your existing fans on the bandwagon. If you have a strong community on social media, then harness this power to boost your downloads and ratings on the app store. Ask your users to download and rate your app through social media posts and email newsletters.
5- Reciprocate all sorts of feedback
Users are more dedicated to leaving an honest review when there is proof that someone will respond to feedback. Reply to all sorts of feedback, whether it is negative or positive. What's more, experts recommend that it is even crucial to respond to negative reviews or reviews that offer suggestions and ask for additional features to be added to review your app.
CONCLUSION:
In order to improve the app's visibility, to review your app and comments can become a great key to success. Every application will gain more attention if it has a significant number of followers and feedback. 
We provide reviews and ratings for your app. Here you can buy review detailed reviews of an app, with guides, opinions, and descriptions related to your application. Every review performed by our professionals will only improve the app's visibility and your profits. Our experts are well aware of how to increase reviews, which can bring the application to the top ratings.