Apps have become an integral part of our lives today. From hotel booking to travel and from education to gaming, there's always app for near about everything. Seeing from a smartphone users perspective, we have a lot of choices before us. Any function we want, there are already multiple of apps to choose from. All we have to do is compare and then start using an app. But things get complicated when you see things from a developers sight money earn app.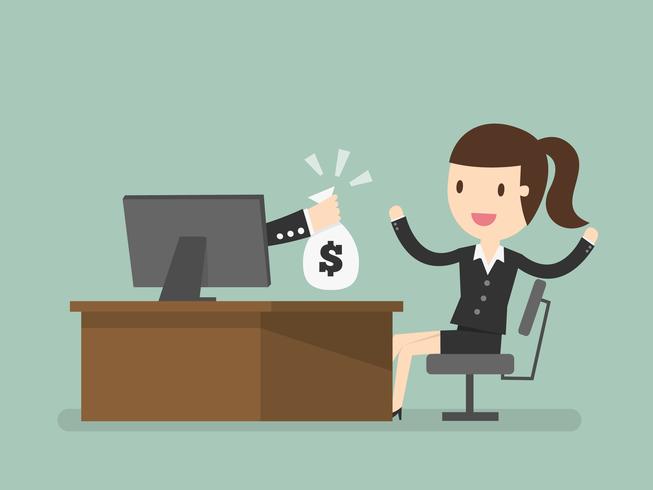 Having a large number of apps in the app store might mean accessibility to us but for a developer, it is the reason why they need to work day and night to keep up with the ever increasing competition. Not only that, they have to regularly keep advertising and try out new approaches to increase people involvement and the total app installs. 
But how do we measure an app's success? 
The success of an app is determined by a lot of things. The total number of app downloads is a valuable indicator of the performance of an app. The more the downloads, the better reach the app has. Apart from that, the ratings and user reviews of the app is also a measure of the app's performance. 
These factors are vital but how do we figure out if an app is commercially successful. Of course the number of downloads of an app is sufficient to tell about an app's presence but when we look into the profit making business, then the conversion rate of the app is the thing we are looking for. 
What is Conversion Rate?
Conversion Rate of a mobile app whether android or iOS is the total number of apps that are successfully converted to a premium app. Let us understand this. When people download an app, they normally install a trail version of app, which has a usage period of 2-4 weeks. Now after the user time ends, either people stop using the app or they purchase the app if it is found to be extremely useful or of purpose. This conversion of free services to paid services is called Conversion Rate. 
Then arises the question money earning apps. 
What is a good conversion rate? 
The answer can be found from statistics. As per 2017, the average conversion of mobile apps (both Android and iOS platform) is somewhere around 1-1.25%. This might seem less but this is how the figure stands and this is acceptable too. Getting users to pay for an app is a pretty tough task and requires an extremely good product and an even better advertising policy. 
Now, any conversion above 1.5% is considered as a good conversion rate. Let's break our statistics into further segments.
The conversion rate of gaming apps is the highest and can reach upto 10%. Mobile Games are quite addictive and by following a well defined marketing plan, app developers successfully influence people to pay for its services. One example can be an online Snooker Game. The game might initially offer free sticks and game stations but as you level up, it might offer better sticks and services if you purchase them. Now, with the number of active gamers around 1 million, you can expect more than 40% of your users to pay for these additional features